AI and the Illustration Industry Webinar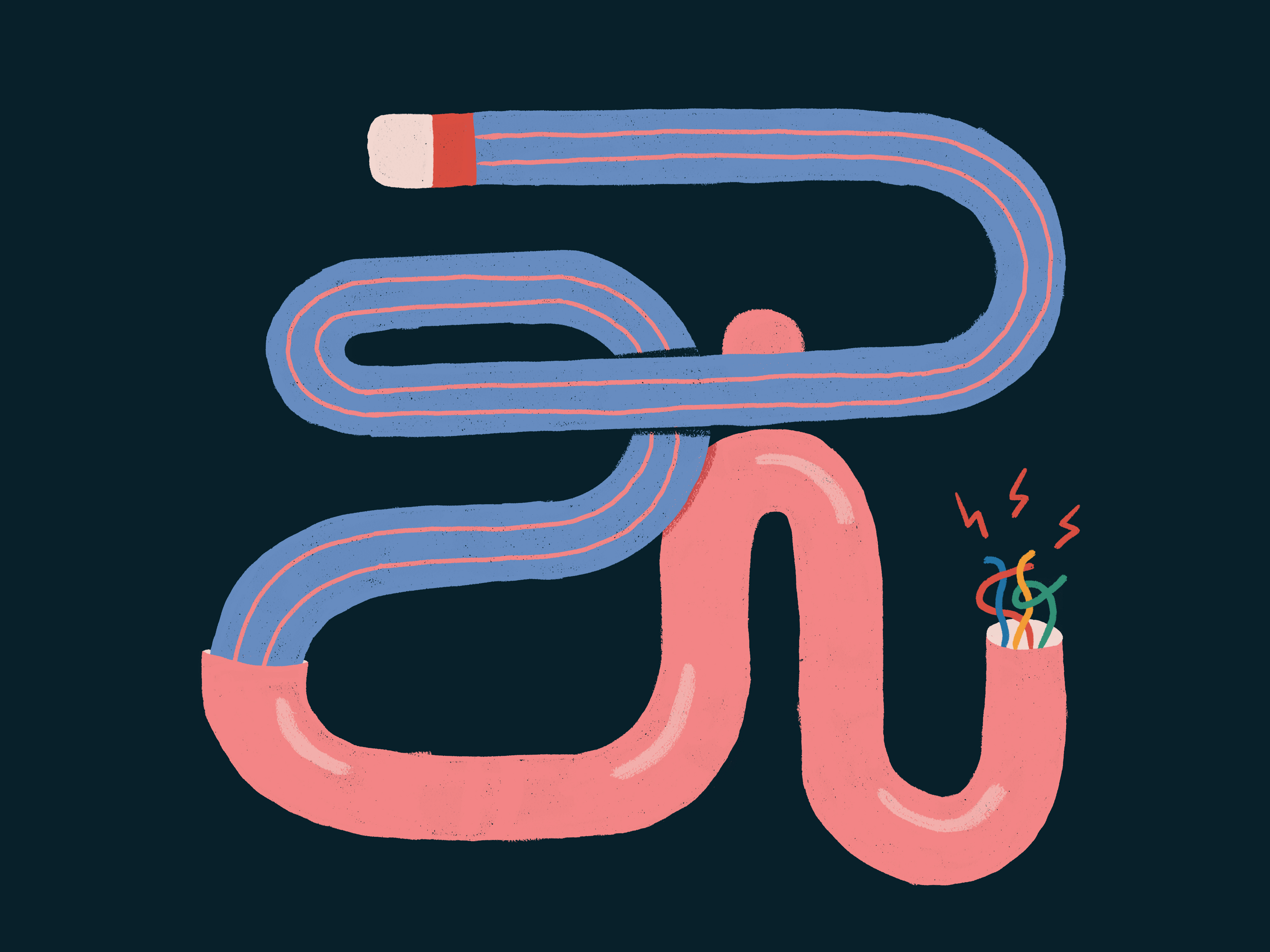 A collaborative event, exploring the impact of generative AI on the illustration industry, organised by The European Illustrators Forum.

In this webinar we invite four knowledgeable speakers from across Europe to explore ongoing developments in generative artificial intelligence (AI) and its impact on the illustration industry.
Welcoming special guests, Paolo Rui, Nurgül Senefe, Anna Karina Birkenstock and Francesco Archidiacono. We will discuss this rapidly developing topic from several angles, from individual illustrators' reactions and commercial considerations to European Union wide legislative campaigning.
The event will be split into 4 bitesize sections, covering:
1. Life before AI – Paolo Rui will discuss the status quo vs. how the illustration market may change moving forwards. With more new illustrators than ever before entering the market, Paolo will cover the necessary knowledge and tools that all illustrators will need to prevent their work from being devalued by generative AI developments.
2. Illustrators Respond – Nurgül Senefe will take a deep dive into different reactions to AI developments from within the illustration community. Sharing various viewpoints, from outrage to opportunity. Plus, how illustrators are staying competitive while also passionately protecting their craft.
3. Legalities and Copyright – The use of Generative AI raises many questions, especially around copyright and data mining. Anna Karina Birkenstock will give a brief overview of the very real legal issues surrounding generative AI. Plus, the initiatives of the German Illustrators' Organisation and other creative organizations around Europe to help protect illustrators' rights.
4. The European AI Act – Francesco Archidiacono will discuss the European Guild for AI Regulation's (EGAIR) activities and achievements over the past few months, with a particular focus on the European AI Act (the first law on AI by a major regulator on a worldwide scale). Initially conceived as a tool to protect users, it has rapidly evolved to address global concerns around generative AI. Francesco Archidiacono will discuss these changes, along with possible improvements to current legislation.
Illustrator and Motion Director, Tobias Wüstenfeld, will also do a short introduction about how generative AI Works.
The discussion will be chaired by Derek Brazell, EIF Co-President of the European Illustration Forum, and Publications Manager at the Association of Illustrators. Talks will be followed by an audience Q&A. You can send your questions in advance to info@theaoi.com
---

Paolo Rui
Paolo Rui is an illustrator and artist graduated from the Brera Academy of Fine Arts and thanks to a Fulbright scholarship proceeded with his studies at Art Center College of Design in Pasadena. He's been President of AI, the Italian Association of Illustrators and of EIF, the European Illustrators Forum and now sits in the latter's Board. He teaches at IED in Milan, Novalia Art Academy, at the International School of Comics and is also Educational Director of the Leonardo da Vinci Foundation. He's received several awards for his work and participated in numerous solo and group exhibitions around the world.
Nurgül Senefe
Nurgül Senefe is a Social Entrepreneur, children's content specialist and ICF certified Coach. She is the founding President of Children's Book Writers and Illustrators Society Turkey, President of the Illustrators Platform, Managing Director of IP Academy (Illustration Academy), President of ZNN Network and an EIF (European illustrators Forum) Board Member. She is an expert in providing multi-disciplinary services as an editor, a writer, a translator, a creative art director, and as a content-concept designer for children's books. An editor of 250+ books and translator of 50+ children's books, Nurgül has written 20+ stories, and was curator of 6 illustration exhibitions with over 200 artists.
Anna Karina Birkenstock
Anna Karina Birkenstock works as an author and illustrator for various German publishers and has already published over 150 books in several languages. Anna Karina is a member of the political advisory board of the Illustratoren Organisation e.V. (the German Association of Professional Illustrators), and a sits on a panel of experts in "Digitization and Artificial Intelligence" and "Education" for the Deutsche Designtag (German Design umbrella Organisation) and the Deutscher Kulturrat (The German Cultural Council). Anna Karina also represents the German Illustrators' Association in the European Illustrators Forum.
Francesco Archidiacono
Francesco Archidiacono is an Italian illustrator, comic book artist and art director. As a freelance artist he has worked with communication agencies and private companies. He is one of the founders of MeFu, the Italian association of comic book creators, and of the European Guild for AI Regulation (EGAIR). EGAIR is a network of creatives, associations and companies lobbying for an EU-level protection of artists' and European citizen's work and data from AI companies.
Event Details:
Date: Thursday 14th September 2023
Time: 13:00 – 15:00 (BST)
Location: Online via Zoom
Fee: FREE (you must register to attend)
Note:
This event is being recorded and will be made available via the European Illustration Forums website at a later date.
Tickets are issued on a 'first come first served' basis.
If you are registering from overseas, welcome, please ensure that you have double checked the time of the event in your time zone.
If you have any questions about the event, please contact us at info@theaoi.com.