The World Illustration Awards 2021 Call for Entries
Open for Entries! Delivered by the AOI in partnership with USA-based Directory of Illustration, the World Illustration Awards build on a 45-year tradition of the AOI organising juried survey competitions.
This high-profile competition is judged by distinguished professionals from the global illustration industry.
Commissioners value the Awards for identifying current trends and finding undiscovered talent, and illustrators value the connection and sense of community participating can bring.
Illustrators, commissioners, agents and tutors are invited to submit work created, commissioned or published since January 2020, until the deadline into the ten categories of the Awards.
Entries need to be made via the online application form.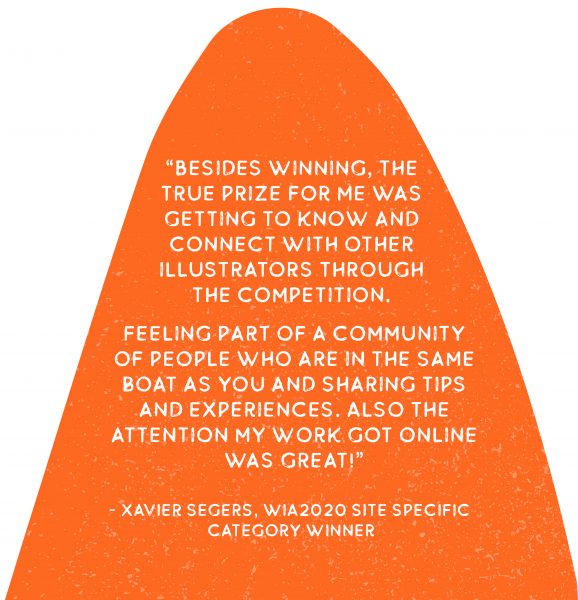 Over the years, many shortlisted and winning illustrators have received significant, career boosting exposure through the awards. See the Awards and Prizes for 2021.