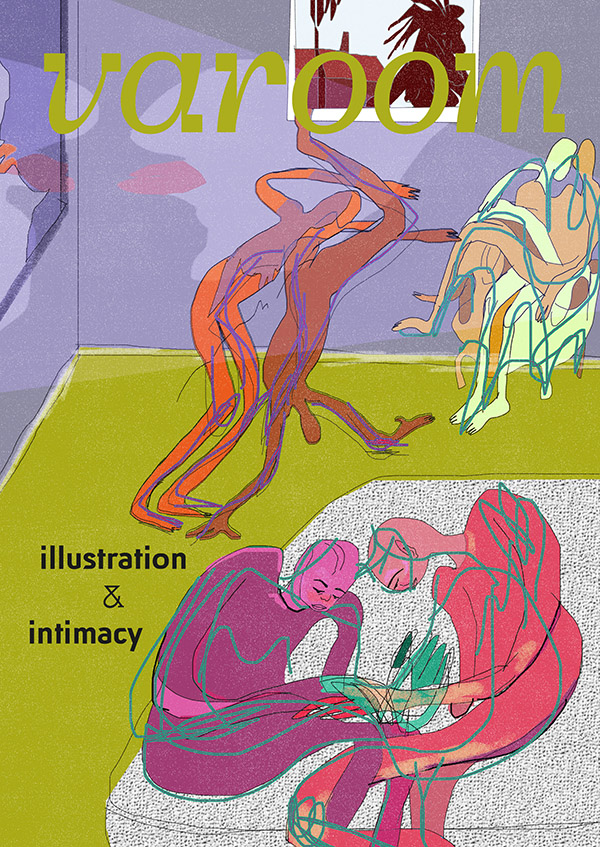 The AOI has published a new edition of Varoom illustration magazine. From paranoia-tinged pandemic editorial for the likes of the New York Times to the body-based illustration of make-up artist Athena Paginton, the latest issue of Varoom looks at intimacy in the last year of image-making.
While our access to places and to each other has been curtailed and cut off, illustrators have been giving us new perspectives on domestic scenes, visualising rich inner worlds and helping us to stay mindful.
Designed by Fraser Muggeridge studio and with a cover illustration by Hannah Buckman, Varoom 42 is a fascinating look at illustration and intimacy.
Deconstructing Definitions
Ngadi Smith reflects how her work speaks to social issues such as racism and representation, as well as feminism and gender roles.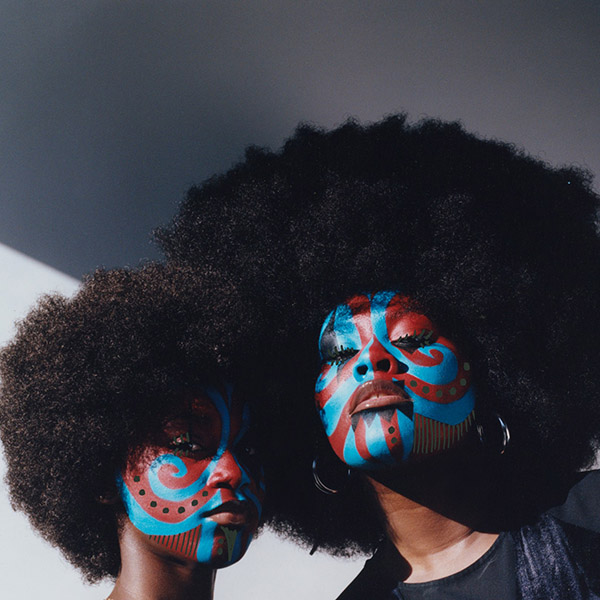 Painting Faces
Alix-Rose Cowie interviews make-up artist Athena Paginton on the most intimate canvas of all and fusing fashion with activism.
Showing Emotionality
Billie Muraben meets Sophi Miyoko Gullbrants whose work for editorial and Dame Products, a sexual wellness brand based in New York, has a constant lean towards intimacy.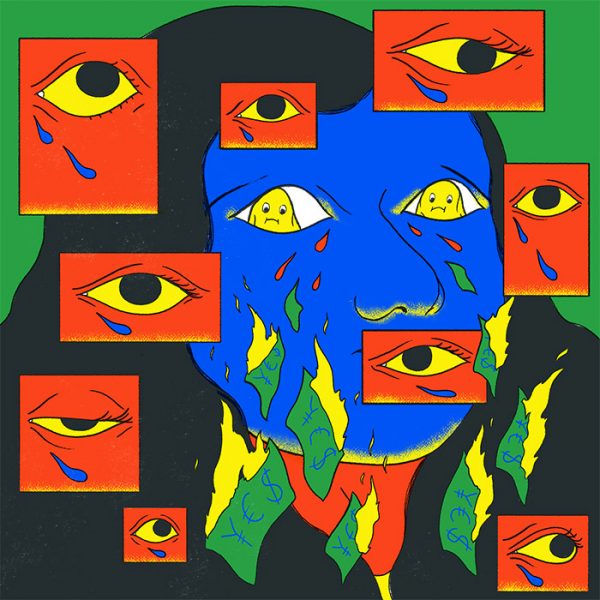 Austerity Graphics – The Paranoid Style Returns
Walker Mimms on the 'intelligent confrontation' evident in the US editorial realm imagery reflecting the rear of the pandemic, featuring the work of Cristina Daura, Yann Bastard, Bráulio Amado, Molly Rose Dyson, Baptiste Virot.
Cloud Watching
Illustrator of the picture book on wellbeing for children, Your Mind Is Like the Sky, Laura Carlin describes the challenges of creating the images, the materials she uses and the characters as devices.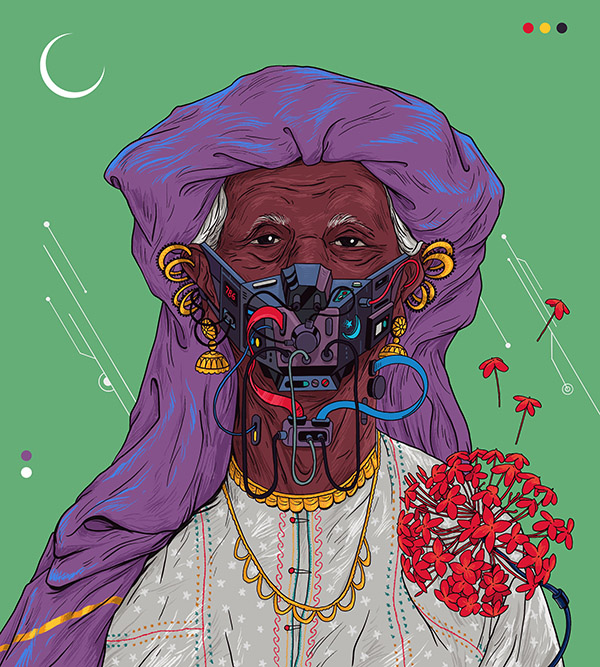 Masking Up
The face mask has become a hugely potent symbol for the times, synonymous with the global pandemic, but also an age of masked protests worldwide. Tristan Manco explores how these elements surface in the work of Spanish artists Escif and Sam3, and Bangalore based Muhammed Sajid.
Optical Unconscious
Luise Vormittag talks to Leanne Shapton about the uncanny atmospheres and curated ephemera of her recent book Guest book: Ghost stories illustrated with a mixture of watercolours, photography, diagrams, and other fragments of visual matter.
Indelible Allure
Ritupriya Basu investigates new approaches to ancient Sanskrit text the Kama Sutra, a guide to pleasure and living well, talking to Malika Favre, Akshita Chandra, Joe Schlaud and Victo Ngai.
Warmth in Rock
Paul Gravett meets Marion Fayolle whose unsentimental, surreal graphic novel on the illness and death of her father, Tenderness of Stones, is her first with words.