AOI Inside Illustration Branding
The AOI has just launched the next season of Inside Illustration which focuses on illustration for branding; images commissioned for company identities and logos, their services, packaging ranges, campaigns and more, which create familiarity and encourage loyalty and identification from consumers and clients. It aims to ensure that brands are distinct from each other, with their own individual personality connecting with, and retaining, customers.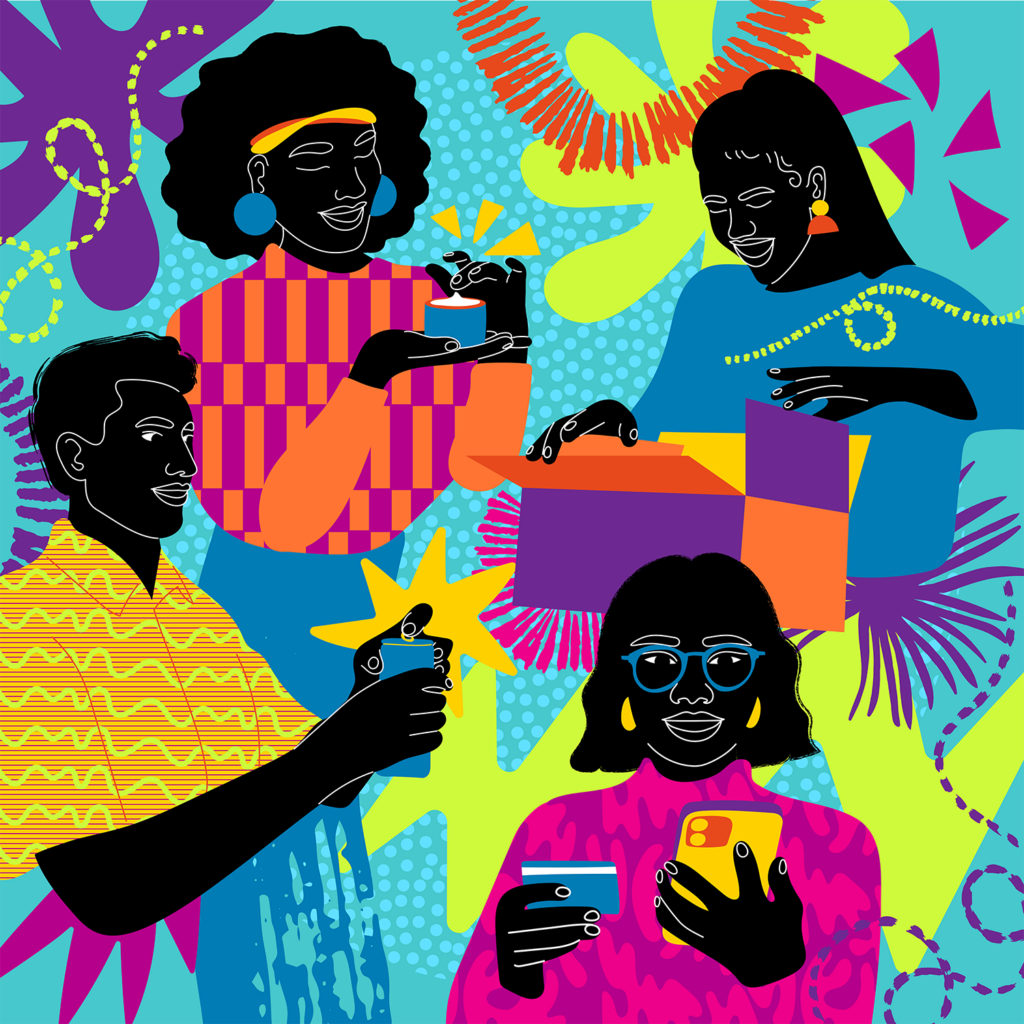 The suite of content for this season includes a (free) podcast with guests Heidi Lightfoot, Together Design Creative Director and founder, and illustrator/designer branding experts Kate Larsen and Nicola Robson. Search 'Inside Illustration' where you listen to podcasts.
For the interview piece (free), Jhy Turley, Head of Studio at Uncommon Creative Studio – Campaign's UK Creative Agency of the year and UK Independent Agency – discusses commissioning illustration that is right for the brand and the story they're telling.
The Branding Illustration Basics resource (free) looks at the basics you need to know about illustration for branding, explaining the industry, what you'll need in your portfolio, and briefs, licences and contracts for branding commissions.
AOI members have the exclusive opportunity to take part in online sessions for the Branding Season Creative Practice Course. Each session a guest illustrator will present on a specialised area of branding illustration: Food packaging, Representing people, Indentity and Logos and Characters for branding. Guest illustrator for the Illustrative food branding session is Kate Larsen; Representing people in branding is with Loe Lee; The Illustrated brand with Justin Poulter and Characters for branding with Chris Dickason
And for the long form article, Branding Is Personal, Alix-Rose Cowie talks to clients commissioning branding work for identity and packaging and hears from the illustrators with a range of styles responding to those briefs.