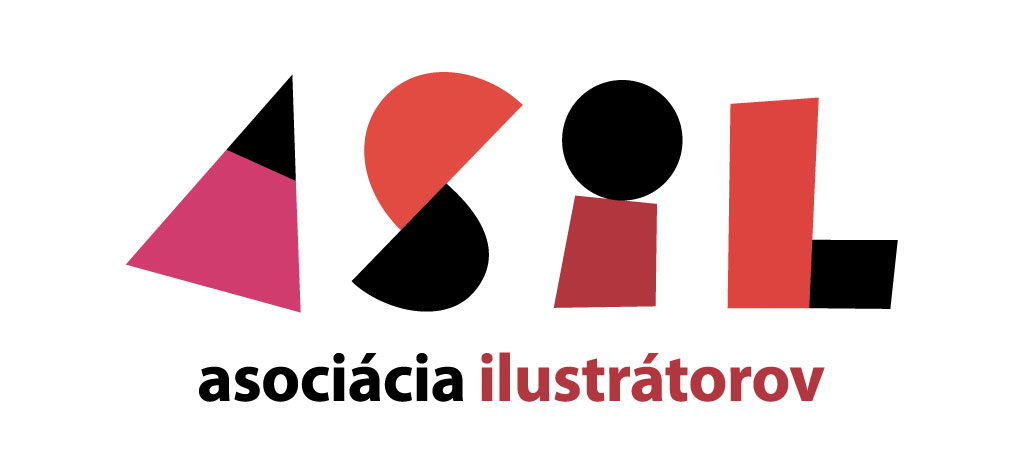 Area of competence: All areas of Illustration.

 Year of foundation: 2009

 Number of members: 46


Chairman: Peter Gála
Services: The ASIL supports their members in their promotion, by offering a portfolio on their association's own website and with the 
participation at bookfairs in Slovakia.

 ASIL organize annual conference PIKTO with important topics from the field of illustrators environment. There it supports their members by question about book production, cooperation with designers and publishers and question about fees, contracts and policy and opens discussions in the wide range of illustrator's impact. ASIL also researches the state of contemporary illustration and book production in Slovakia.
Head office address
ASIL – Acociácia ilustrátorov, o.z.
Moskovská 12
Bratislava, 81108
Slovakia