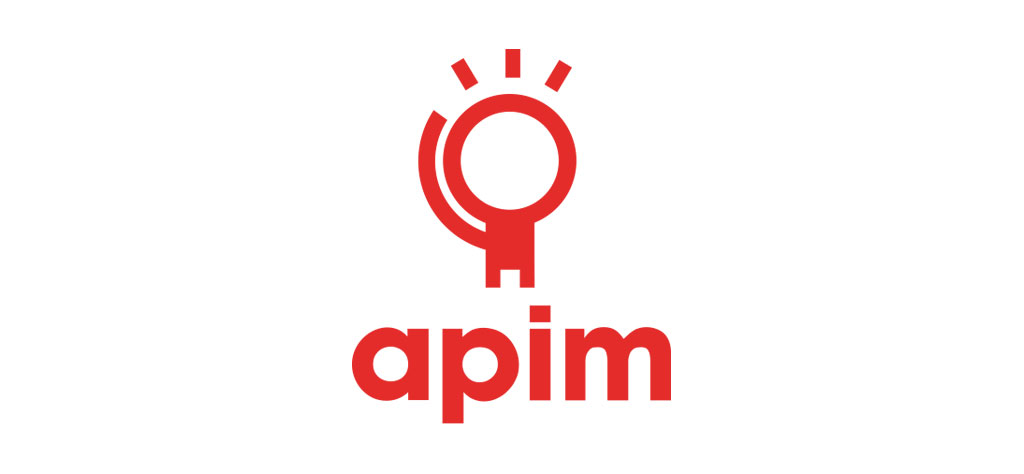 Area of competence: APIM groups the professional illustrators in all areas of graphic creation (comic, press, advertising, books, multimedia etc.) who are convinced that there's strength in numbers. Year of foundation: 1985

 Number of members: 136
Chairman: Raquel Cuenca
Board members: Davide Ortu (Vice-President), Celso Martínez (Secretary), Miguel Ángel Sánchez (Treasurer). Chairs: Sally Cutting, Paul Coulbois, Rubén Jiménez, Ana Cristina Martín, Alberto Pelorroto, Helena Écija.
Services: Peer-to-peer communication channel for members where they share questions, advice and initiatives. It's a great tool for beginners and veterans alike. In this channel the information shared ranges from best printers of the city to job offers, and questions about the profession, information about illustration contests and call for entries etc.
APIM offers access to legal services and lawyers that help members with consultations about rights managements, taxes, contracts and other legal issues. The association takes action when contests have abusive or illegal clauses and our lawyers create write ups to bring attention to these unfair practices.
Apim also organizes illustration events several times a year, with speakers, workshops, portfolio reviews and more. The most important one, the Encounters with illustrators (Encuentros con ilustradores profesionales), takes place in January, it's a weekend-long event that has been celebrated since 2003.
Members can publish their portfolio in the gallery of illustrators on the Apim website, which has more than 3000 visits each month. Monthly newsletters are sent with a great deal of information about the illustration scene in Madrid, contests, events and member news.
Regularly, Apim organizes talks about illustration in partnership with collaborating institutions and organizations.
Membership Fee: € 15 monthly.
Benefit of Membership: Legal and professional advice, advice for beginners and professionals alike, online portfolio with APIM's website, illustration events, monthly talks at the National Library, collective exhibitions, promotional opportunities, events and workshops.
Colaborations: With illustration's museum Museo ABC, the "Consejo General del Libro Infantil y Juvenil (Children's Book General Council) as a founding member, the Society of Children's Book Writers and Illustrators (SCBWI), the Asociación de Diseñadores de Madrid (DIMAD), EIF.
Recent Activities: Spring Party for members only, Illustration event Salir del Nido (Leave the nest) with workshops and lectures at Museo ABC of illustration in December, Annual Encounters with illustrators, an annual event with talks, workshops, portfolio reviews for members and non members every year on January. Brand New 2015 website.
Future Plans: In January 2016, Apim will be launching a very ambitious, nationwide Illustration survey for illustrators. The purpose of which is to collect information about illustrator's demographics, average income, work venues, happiness levels and more! This will shed some light on the current illustration industry and will become an important tool to monitor the evolution of the market.
Head office address
Asociación Profesional de Ilustradores de Madrid
, Calle Mayor 4, 4° of.6, 28013 Madrid, Spain