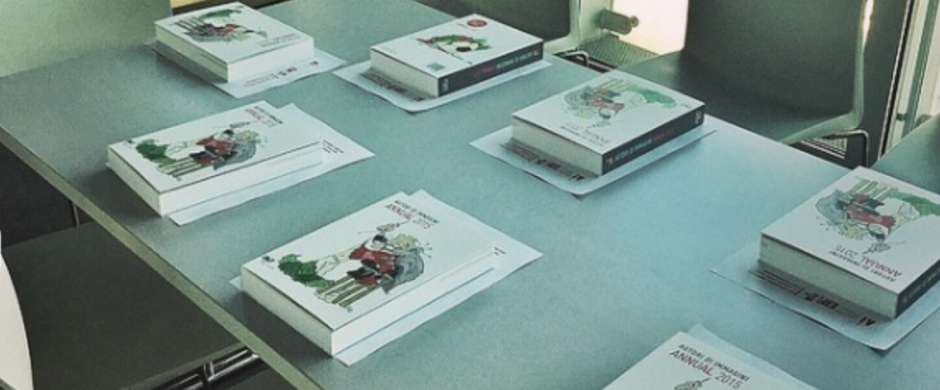 Remember:
The yearly General Assembly  will be helt Friday 16th of October.
Time: 14:00 to 15:30
Separate Meeting for the New Board from 15:45 to 16:45
Place:
IO – Illustratoren Organisation e.V.
Geschäftsstelle
Martin-Luther-Straße 7
60316 Frankfurt am Main
Germany
We will book a table for dinner for everyone at 20:00.
Welcome!