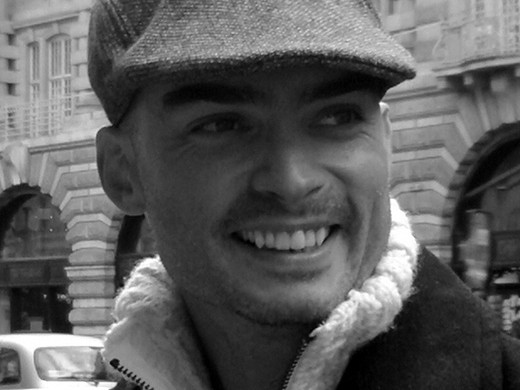 We are happy to present one of the speakers at Sharing Possibilities Oslo 2014! If you have not signed up for the seminar we encourage you to do so here!
André Letria
André Letria has worked as an illustrator since 1992, winning several awards for his work, including the Portugese Illustration Award and the Award of Excellence for Illustration by the Society for News Design. His books have been published in several countries, including the US, Korea, Norway, England and Spain.
In 2006 Letria created and co-organized The Lighthouse of Dreams, a multidisciplinary event focused on artistic creation for childhood. He has also founded a publishing house solely dedicated to illustrated books, both printed and digital. Last year he started the project Nave Especial, together with Pato Lógico and Biodroid. It's dedicated to digital publishing, with a regular conference and an award for digital illustrated stories.