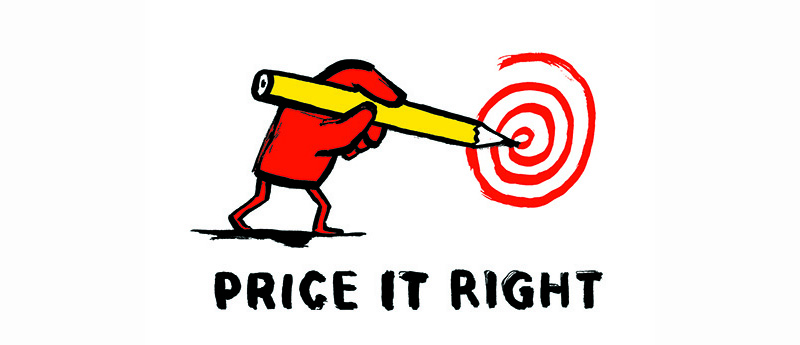 Price It Right, a campaign for the whole illustration industry backed by the European Illustrators Forum, is launching 26 March 2018 at the Bologna Children's Book Fair. The launch event will take place at 5pm at the Illustrators Survival Corner. The campaign focuses on illustrators and commissioners, with the aims of valuing illustration, supporting negotiation in pricing and increasing the understanding of pricing illustration across the industry.
The campaign:
•       Builds on the success of 'don't work for free' campaigns
•       Values illustration
•       Supports efficient negotiation
What EIF will do through the campaign:
•       Promote the campaign across Europe
•       Develop new resources on our websites
•       Raise the profile of the importance of pricing and illustration
What we want illustrators and commissioners to do:
•       Price your work right
•       Tell everyone about the campaign
•       Follow us #priceitright
More information will be available soon, and we look forward to you supporting this important campaign.
Price It Right is a European Illustrators Forum campaign supported by the Society of Artists Agents