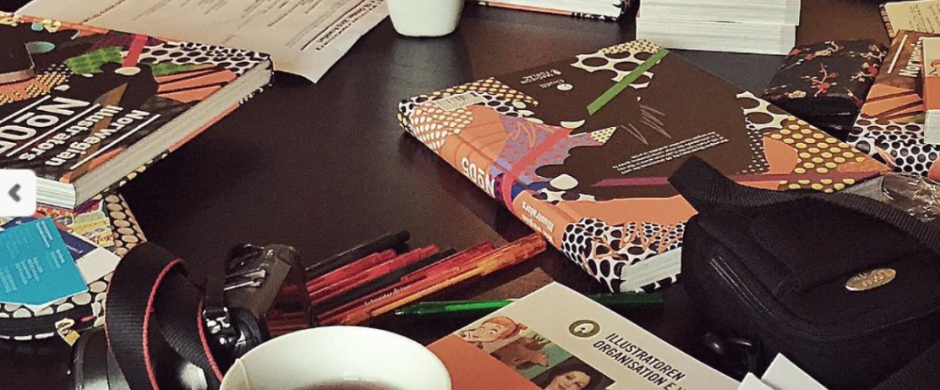 The yearly General Assembly  will be held Friday 21st of October.
Time: 15:00
We will have dinner straight after the meeting.
The agenda is sent to our mailinglist.
If you have not received the agenda, please get in touch.
Place:
IO – Illustratoren Organisation e.V.
Geschäftsstelle
Martin-Luther-Straße 7
60316 Frankfurt am Main
Germany
Welcome!